Managed Cybersecurity Operations
Your partner for continuous monitoring, deep detection, and guided response.
Expert
Threat Hunting & Response
Our dedicated SOC learns your environment, co-manages your incident response plan, and works hand-in-hand with you as your trusted partner to stay ahead of emerging threat 24×7.
Open
XDR Platform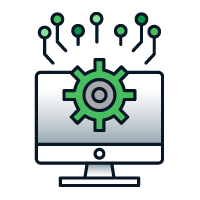 Our open XDR platform covers your entire attack surface with our extensive library of hundreds of data integrations and thousands of threat detections.
Adaptive
SecOps-as-a-Service
Our extensible platform gives you the freedom to scale both the breadth and depth of coverage while our co-managed service allows us to become a trusted member of your SecOps team.
Proven Results
Breaking Down Cybersecurity Barriers
Most security teams face obstacles that no amount of additional AI and tech alone can solve. An integrated solution with both human expertise and machine learning is necessary. We identified three major hurdles and have architected a unique approach to solving them.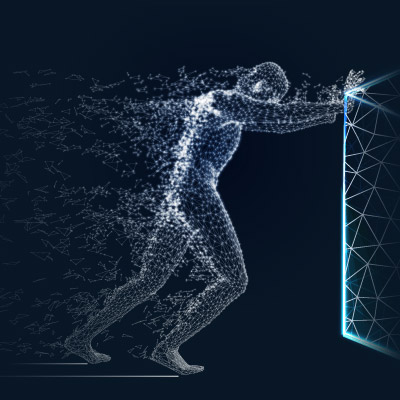 Managed XDR for Service Providers
Netsurion is optimized for MSPs to protect your business and your clients. Multi-tenant management, Open XDR to work with your existing security stack, and "pay-as-you-grow" pricing.
Talk to a Cybersecurity Advisor
Looking to optimize your cybersecurity posture with Managed XDR? Choosing the right partner is crucial. Talk to a Cybersecurity Advisor to see if we're a fit.